Professional Clearance Services Spalding, Lincolnshire.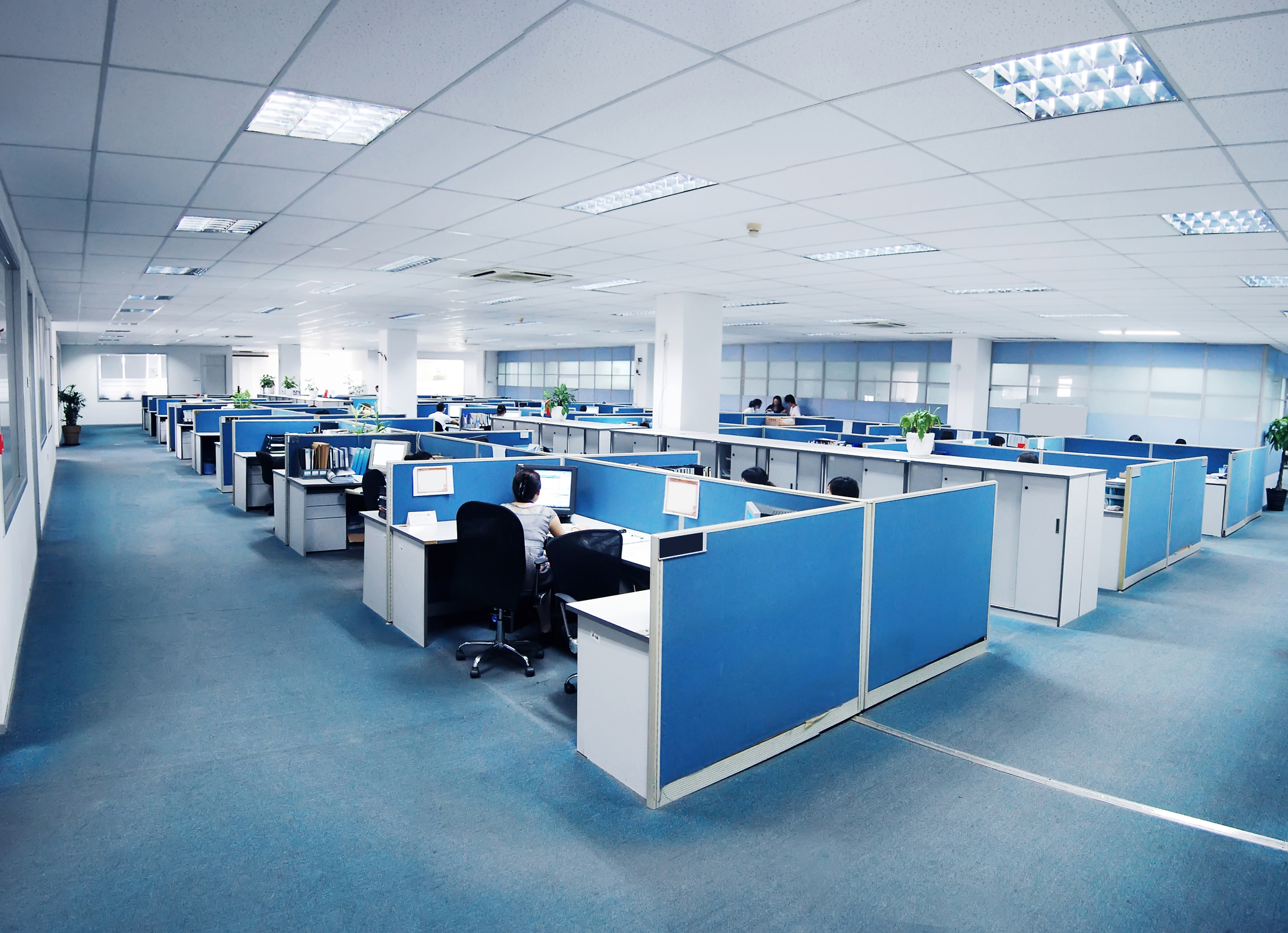 We Take Away the hassle and confusion, when it comes to clearances.
Efficient, friendly and on time clearance company in Spalding, Lincolnshire.
Office environments, are often over run by to many jobs, This is where we come in. Hassle free waste removal, pre scheduled times to cater for your business
Full business clearances in Lincolnshire.
Business closure clearances.
We can clear a full premises leaving the building an empty shell ready for its new owners. Have you started to close your company down? We can help remove the unwanted items, leaving the premises clear. it's hassle free and efficient.
Are you relocating to a new business premises?
Maybe you don't need to take all your equipment with you. Moving offices can be a big hassle when it comes to down time. Let us help you speed up that process.
In some circumstances businesses can be affected by property damage, leaks, fires and vandalism. We can come in and remove all affected items making way for renovations. 
Secure Data destruction in Spalding, Lincolnshire.
A service you can trust and rely on.
We offer the destruction of your business data. We have on site paper shredders to dispose of your documents correctly and recycle correctly. 
We have CPNI approved hard drive shredders.
To be compliant the shredder needs to be able to shred down to a minimum of 6mm. We have the right equipment so you don't have to. 
All of the services we provide are WEEE Compliant and exceed government legislations.
It is our responsibility to keep you and your business secure. Please contact us today to see how we can assist you.
Business strip out services.
Are you planning on renovations?
We can remove Flooring, expose brickwork, remove skirting and architraves, doors and kitchen areas, and many more.
Project management services.
From clearing your business to cleaning it we have you covered, our landscape maintenance division will have your business a new look with weekly mowing, planting schemes, hedge cutting and many more services. 
Time saved is money made.
We can manage multiple services for your business saving you time contracting in multiple businesses each time. We take out the time and headache and do all the hard work for you. 
More time spent working on your business is a much more cost effective process. rather than managing and worrying about multiple contractors coming and going.
We like to build a great customer relation with all our clients, creating trust and awareness of jobs to be addressed and that have already been addressed. 
Bulk bag waste removal covering Lincolnshire and cambridgeshire.
We drop the bulk bags off, you fill them, we collect them.
Over the years some people have been happy to clear the items themselves. But the prices of skips are usually not cost effective. With these bulk bags it makes it cost effective and efficient.
We can drop off as many as you like.
We have thousands of bulk bags in stock ready to keep up with our customers. 
What can you put in them?
We like to see green waste in one bag not mixed.
General waste can be in one bag.
We don't accept asbestos in these bags. 
If your not to sure, please just ask.
Garage Clearances in Lincolnshire.
We offer garage clearances in Spalding, Lincolnshire.
Sometimes people lose loved ones and can't deal with clearing everything themself. We can help with clearing the garage removing all waste. Or if items have value we can help evaluate them so you can sell them, or auction them with a reserve.
We support our local charities.
It's all about giving back, if you can help with unwanted items that charities would like to sell, we can collect them and drop them off. 
Large item clearances in Lincolnshire.
We can remove all types of items from numerous places, with the ease of the equipment we have. Don't hurt yourself lifting something you can't or shouldn't. All of our team are trained in manual handling and experienced in the job.
Rented property clearances Spalding, Lincolnshire.
Estate agents and Landlord clearances.
We often work with estate agents and Landlords to remove items out of properties after tenancy agreements end.
Full Clearance and clean.
We offer full clearances to properties, removing all items of furniture, beds, white goods , broken items and carpets. We can also clean the properties to a high standard ready for renovations or new tenants.
Our landscaping team can also do a garden clearance service, providing you all the services you need under one invoice, hassle free and effective service.
Great, friendly service thank you.
We had a fly tipping incident at work, luckily RW Commercial Clearances had this sorted in no time, thank you.
We had an office update and needed old tables and fixings removing. thank you for your work.