House clearance Holbeach, Spalding.
Specialist house clearance services Spalding.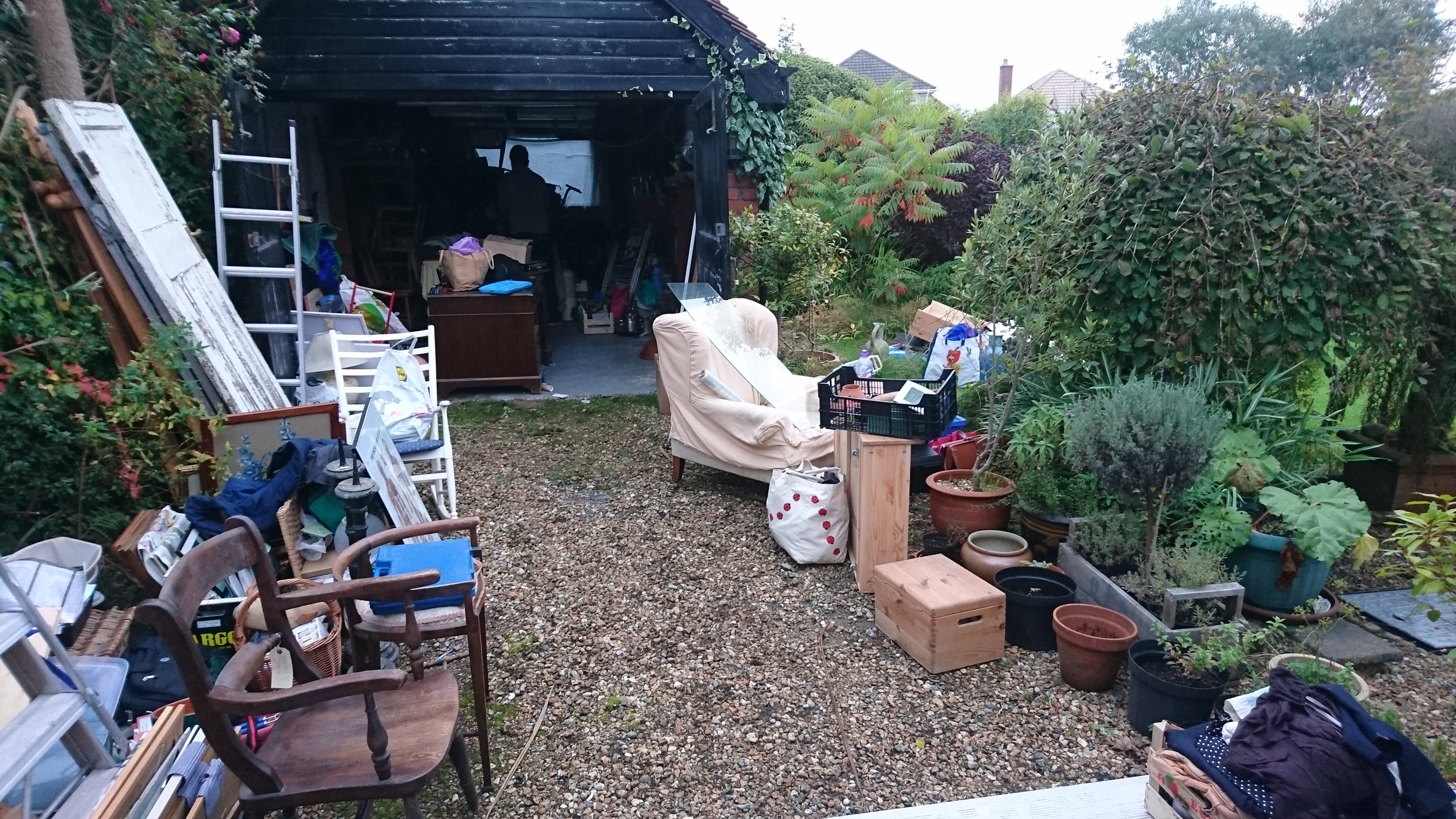 Clearance services Spalding, Lincolnshire.
Experienced house clearance specialist Holbeach.
Full clearance service, partial clearance service and more.
Full house clearance service.
We offer full house clearance services, which involves stripping the whole house of all the items, unless specified. 
partial house clearances.
This involves removing a certain room of items, or a few rooms. We can remove all appliances and furniture.  
Bulky waste removal Spalding.
If you have bulky items you need help disposing of we can help. sometimes it's not cost effective to get a skip, or some items are to heavy for you to move.
Garden clearance Spalding.
Garden clearance services in Spalding, Lincolnshire.
Our sister company RW Landscaping Ltd offer garden clearance services in Spalding and the nearby areas. We can cover all your clearance needs under our services. www.rwlandscaping.co.uk
We can clear anything in Lincolnshire and Cambridgeshire.
We remove,
White goods
Garden waste
Furniture
Old office equipment
Building materials
We have over 10 years of experience clearing houses, businesses in Spalding, Lincolnshire.
We have the correct waste carriers license, insurance and staff to do the job right. 
Waste removal experts Spalding.
Do you need your property stripping out for renovations?
We can remove all of the waste for you. from skirting boards and carpet. To bathrooms and kitchens.
We can arrange a day that suits you, to collect all the waste at a competitive price, saving you time and hassle.
Prompt reliable and professional.
Courteous and careful pleasant service.
Great local company, thank you.