Bereavement House Clearances.
House clearance services for the loss of loved ones.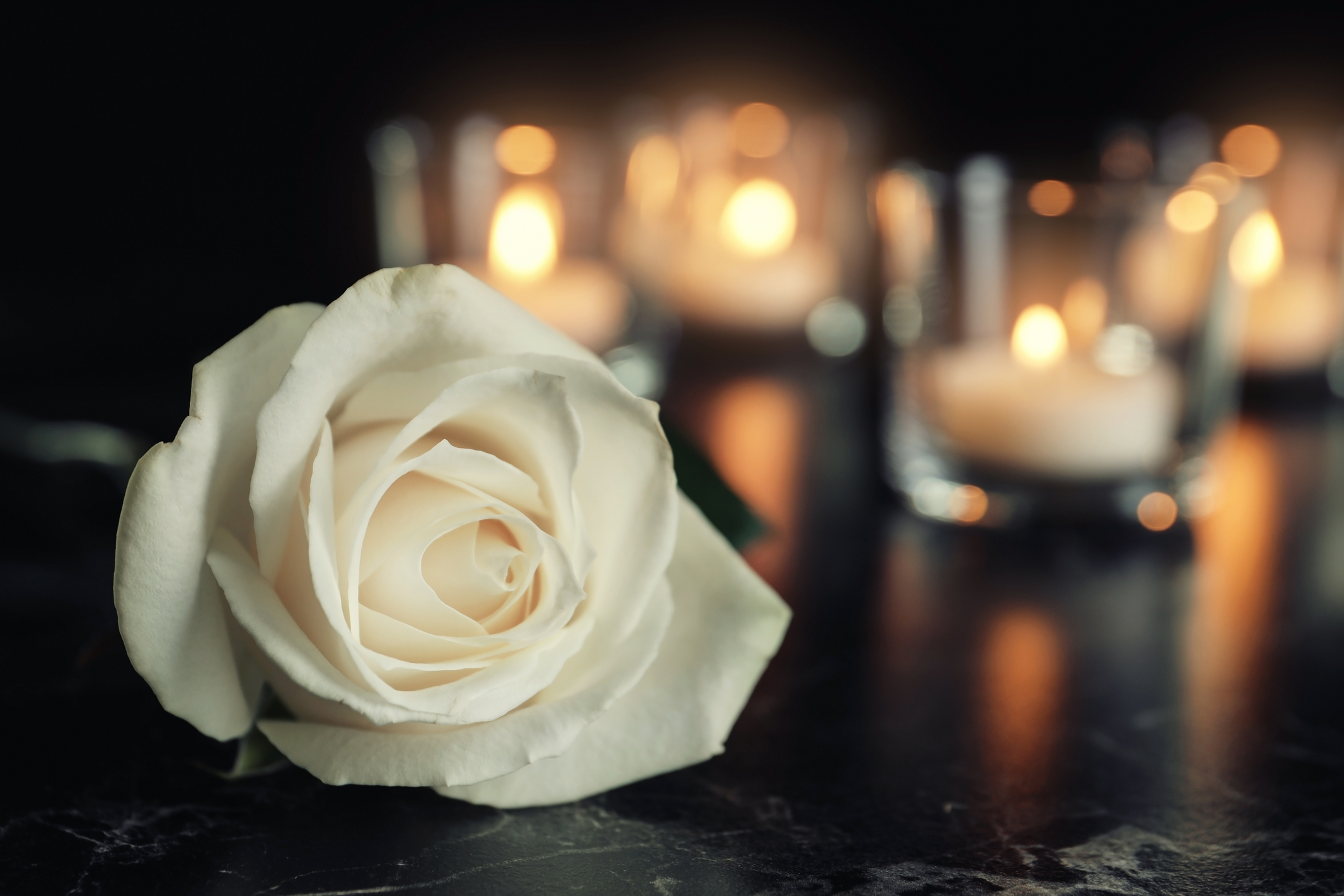 Losing a loved one or someone very close to you is a very hard process to deal with.
Funeral planning, informing family, taking in the upset that it has caused. 
Unfortunately we have customers who are in these circumstances and can't always deal with the whole process.
This is where RW Commercial Clearances come in.
We are able to remove all the unwanted items whether it's just a couple of items or a whole house clearance.
We are able to clean the property after, ensuring we can aide you in every way we can.
Whatever it is we can help.
We pride ourselves on privacy, understanding and support, to each and everyone of our customers.
RW Commercial Clearances, offer these services in Lincolnshire, Cambridgeshire and Norfolk.
If you have chosen charities of choice that you would like items to go to, we can collect and deliver them for you. 
When it comes to these types of clearances we take as much precautions to be careful with all the items removed, as this can be distressful seeing loved ones items being removed from a property full of memories.
If you don't feel like talking over the phone all enquiries can be dealt with over email, until we arrive on the day. 
Our staff are experienced in all types of clearances and understand each one in the best way.